Business Automation Systems
Planning to invest in business automation, your prime objectives would be to remove redundant workflows, increase efficiency for internal and customer facing processes as well as to save on operational costs and time. We introduces Business automation services to develop custom software that aim at cost-efficient, streamlined and error-free solutions. By creating customized software to bridge disparate functionalities, automation through us will help you identify and eliminate repetitive processes.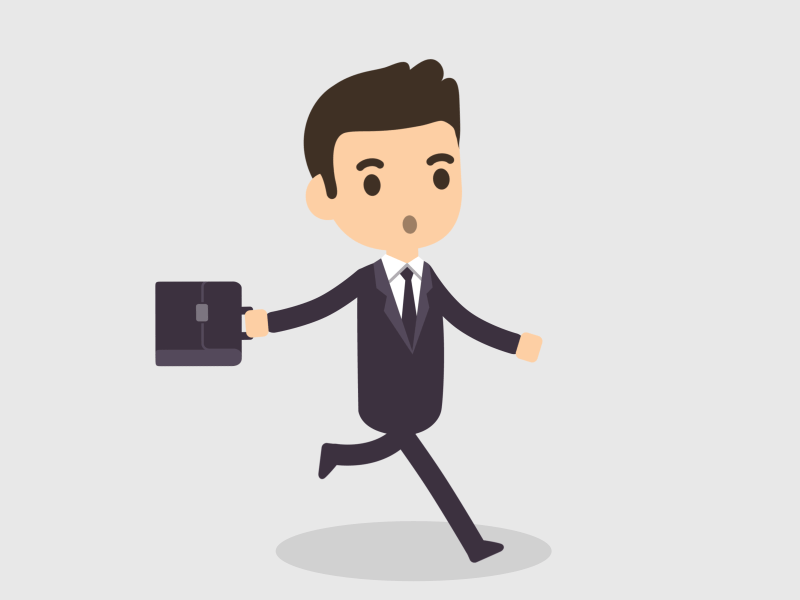 Business Automation Services
We adopt an elaborate consultative process with the managers and employees to chart a detailed plan for business process re-engineering. With our experience in various business verticals and a team of dedicated IT professionals, we will help you develop and deploy speedy solutions to increase revenue opportunities. Our services involve –
Mapping end-to-end workflow
Identifying workflow needs and vulnerabilities
Create blueprint and template designs for improved workflows
Integration with current infrastructure
BPA quality management systems and support
On-site project management and deployment
Using proven and current-edge technologies
Customization of commercial BPA Solutions
Customized Solutions For Every Business Process
From small business automation to large, enterprise-level projects, we have a custom solution for your company.
Business Process Automation
Enterprise Resource Planning
Client Relationship Management (CRM)
Payroll systems
Content Management System (CMS)
Facilities Automation
Conferencing Solutions
Customer Experience Management
Resource Security
SAAS
Business Intelligence portal
Workflow Solutions
Enterprise Data and Document Management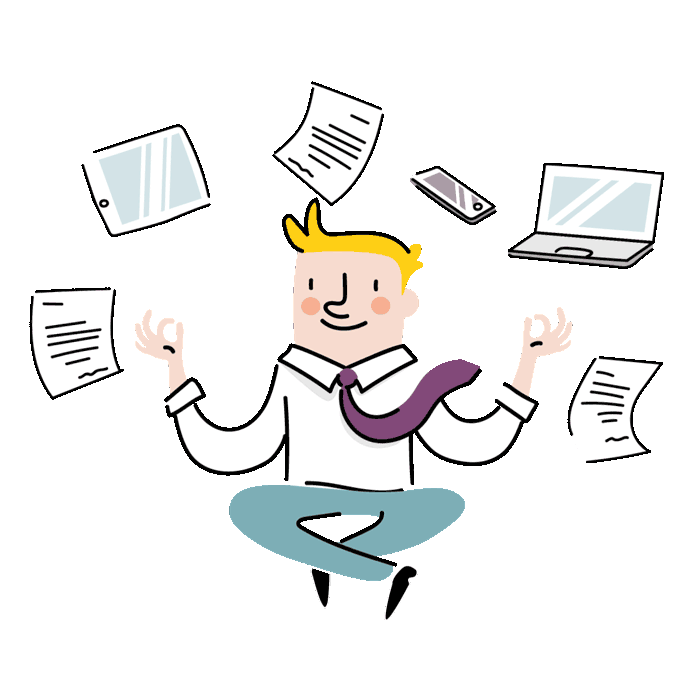 Financial Automation
Networking and Gateway banking
Mobile Bankers
Card and Cash Management
Store Automation
Point of sales – Hardware and software
Store Management software
Electronic cash registers
Loyalty programs
Custom Data Flow Automation
A complete range of Custom data automation and flow as per your need in every category of work on demand.
Benefits Of Our Service
As your partner, from catering to precise needs to designing a unique automation architecture, our end goal is to deliver improved business capability. We start with deep understanding of your processes, needs and technology specifications to help you achieve the desired results. We maintain highest compliance standards, provide quality solutions and deploy best practices help in the entire process of re-engineering.