About Us
EXEIdeas International (EXEcutive Ideas International) is a group of companies founded in July 2010 by Muhammad Hassan, a young Pakistani entrepreneur. The novice organization that was started with zero money investment, within four years of its foundation established a firm position not only in the local IT organizations but also got famous through the globe. EXEIdeas International has currently many project online. The goal and motto of EXEIdeas International is to help the newcomers of the Information Technology to bring out their inner creative talents. Our Slogan "Lets' Your Mind Rock" exactly reflects the idea behind the creation of EXEIdeas International.
Why Choose Us?
For any needs regarding Web Designing, Web Developing and Web Engineering, Coding and Editing, SEO and Social Media Marketing, Brand Recognization or any other IT related solutions choose us since EXEIdeas International is here to fulfil all of your requirements and necessities.
What We Do?
From the time of its foundation we have achieved many of our goals. Either it is setting up of a web designing and developing company or to provide free assistance and education to the newbies of the computer industry, EXEIdeas has truly got the wings over the field.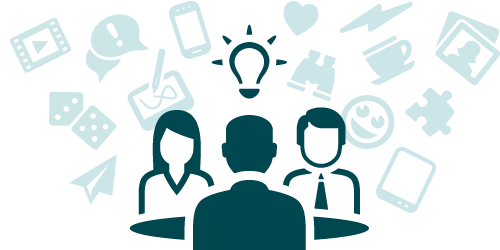 Who Are We?
We provide creative, innovative, and professional services for digital marketing. Having the team of expert designers, marketing professionals, web developers that can drive your business towards the desired destination and take you where you want. We have learnt that the great designs teamwork at once; it needs patience, effective teamwork and creativity to bring something that is just awesome!
Our Approach
We are dedicated to cater the best services for our customers. We want to use our creative skills as we have realized that our customers expect something that is extraordinary from us. In this condition it is needed that we must have a clear approach in our mind to serve our customers; allowing them to achieve their goal providing the best quality services to them.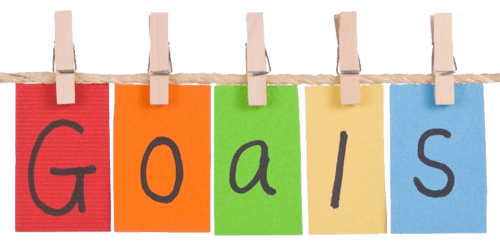 Our Goals
We want to bring a big smile on the face of our customers by making them visible among their competitors. Providing them with the help pursuing for the success and playing a little role in their success in the form of the web design and development to boost their business and making them a prominent brand.
We try to provide the extraordinary services; in which quality is not optional but the basic requirement; as we want to make our customers happy from our services."
Our Golden Rules
Our golden principles have underpinned our aims and objectives. These are:
Quality is the prerequisite, and it is not optional
Your satisfaction is our satisfaction
Quality driven services at the affordable price
Being clear and transparent in all the matters
Designing an effective design is a process that needs the team work and the collaboration with our client
ANALYZE
First, we conduct a proper analysis using the information you have provided about your brand and making the use of our research skills to ensure that your website has all the things that are needed to stay in the competition.
PLAN
Once we are done with the research and analysis, then we create a proper plan to work on your website. This includes the planning related to the design and the development that how your website would become SEO friendly and highly interactive.
CREATE
After planning the next step is about implementing the plan to create a website that would be bringing profits for your business. This will include the different onsite changes and addition of functional designs ensuring the quality to provide you with the effective platform for your business.
DELIVER
We ensure to deliver the order to our customers on the time that is according to their needs having the quality that would be eliminating all sort of risks and the doubts you have about your website. We would like to receive the feedback from our customers.